Here at ArtsJunktion, all products in our online store are in line with our pay-what-you-can ethos.



If a price is not accessible to you, contact us at director@artsjunktion.mb.ca to negotiate an amount that suits you best.
#madeatartsjunktion
Branded Swag and DIY Kits produced by ArtsJunktion's very own Staff & Volunteers.
Featured Products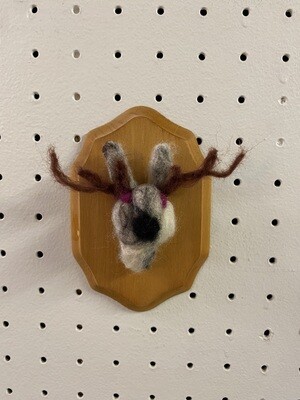 Needle-Felted Jackalope Kit
Needle-Felted Jackalope Kit